GET HELP WITH TRAINING OR BEHAVIORAL ISSUES!
Are you worried or concerned about your pet's behavior?  Whatever your issues, I'm here to listen, help and solve!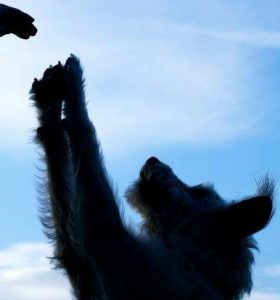 Contact Pets Decoded LLC today (385) 202-0087
Whether the issue is aggression, barking, chewing, digging, fear, separation anxiety or something worse, I'm here to help you both get through it and get back to the life you can both enjoy.
To discuss your needs and consultation options simply call 385-202-0087 or use the contact form below.
Pets Decoded LLC is a licensed and insured dog training and behavior consultancy business in Salt Lake City, Utah. Dr Lynne Gilbert-Norton sees clients throughout Salt Lake, Park City and Utah Valley. 
Due to high demand I am unable to take new clients until after 5/20/19.
Please contact me if you would like to arrange a consult after that time.